ThingLink User: Access Expeditions (Click to view live)
Retailers, especially online are always looking for new ways to stand out from their competitors and increase sales. One of our clients, Access Expeditions, is utilizing ThingLink to give potential customers additional information about their new product in a more visual way. Rather than include a simple text description, Access Expeditions is annotating it's sales images to make them more dynamic and improve overall sales.
By annotating its product images, Access Expeditions makes learning about their new tent a more visual experience, that leads to higher engagement.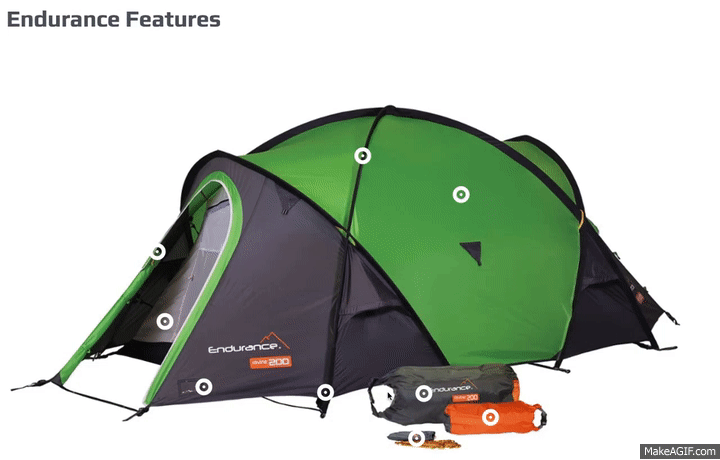 Sign up for an account here and to learn more about how ThingLink can improve your product marketing with interactive images, schedule a demo today or email andrew@thinglink.com!