We have just released a new editor for annotating 360 images. Premium and Corporate clients, as well as users with beta access will now see a 360 media upload link when they create a new image.
360 video editing is not yet supported for everyone, but will become available later this spring. See a full list of features and a how-to video here. Continue reading to learn how to access the new editor.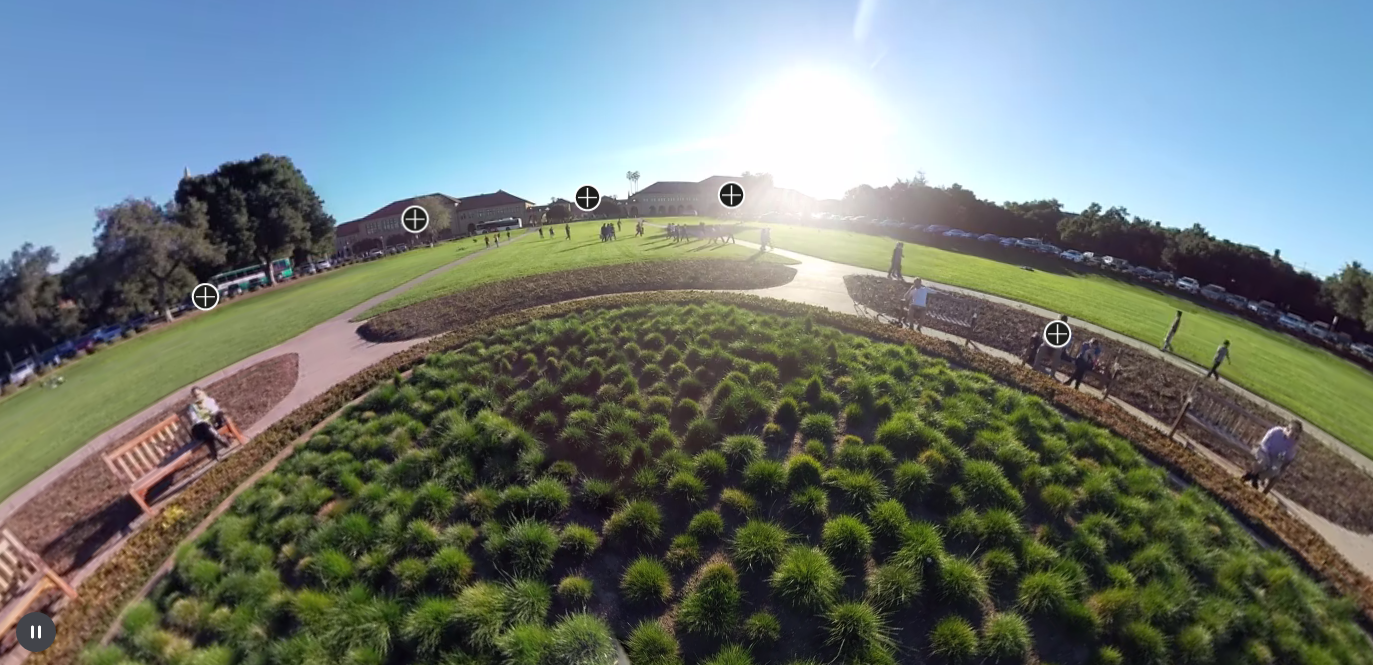 Beta access
Individual 360/VR and media professionals can get a beta access to the new editor and all new features on thinglink.com. In return, we ask members of the beta group to:
1) Create at least one interactive 360 image before the end of May
2) Tweet that image with #thinglink360
3) Give us feedback on the product by going to this link.
Some limitations apply: The beta status on ThingLink.com can not be transferred or sold to another person, or used in paid advertising campaigns.
360 social media campaigns or advertising
For immediate commercial use, social media campaigns or advertising, upgrade your account to Premium or Corporate subscription starting at $1,500/year. Early birds that signup before end of May will get 30% off with a promo code MOJOCON. This is a pretty amazing deal as it gives you four powerful editors with customizable graphics for $83/month, $1,000/year.
If your team needs help in finding photographers or brainstorming ideas for VR stories, we are happy to help, just drop us an email at support@thinglink.com. We can also help with custom eCommerce integrations for the virtual reality view.
Thanks again and looking very much forward to see your first 360/VR stories! Remember to download our new app VR Lessons to see examples of audio tours created for elementary school students.
Watch a demo of the editor: