ThingLink user: Schneider Electric - Blog posts can quickly become very text-heavy, which causes readers to engage less with your content. As the web shifts to more visual media like images and videos, we recommend incorporating as many as possible into your blog posts to capture the attention of today's readers. Using interactive hotspots within visual media allows authors to continue telling their story without having to increase article length with many lines of text. The examples below show how Schneider Electric has continuously leveraged interactive infographics within blog posts to generate stunning communication experiences.
[INTERACTIVE INFOGRAPHIC]: Learn more about smart home devices' dependency on an internet connection
Pro Tip: Using GIFs within your tags is a simple and impactful way to highlight a certain product feature or message. Notice Schneider Electric uses GIFs to illustrate the different smart home devices found in the infographic. You can also upload GIF files as the background image to capture viewer attention, as seen in this ThingLink here.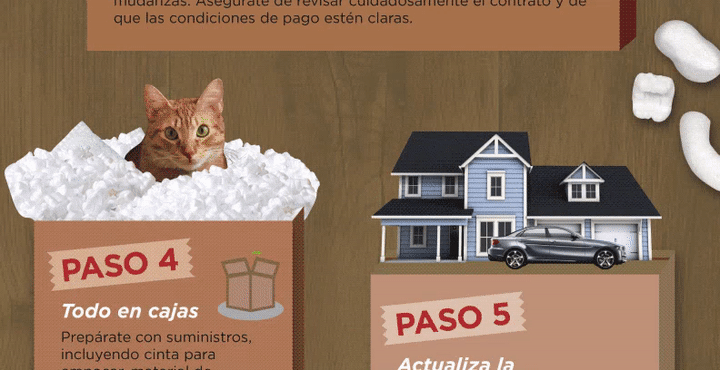 [INTERACTIVE INFOGRAPHIC]: From the Big Screen to Reality – Tackling the Latency Battle with 5G
Pro Tip: Use ThingLink custom icons to match the look and feel of your organization, or green and white in Schneider Electric's example. Custom icons can be effective visual instructions for your viewers and what they can expect underneath the hotspot (a play button to indicate a video). Finally, custom icons can be used to portray a relevant illustration like signal tower used above. Click here to read more about uploading custom icons.
Want to improve your marketing or eLearning content engagement with ThingLink?
Click to schedule a live screen share demo with me at a time of your choice to learn how to create interactive infographics like Schneider Electric

.

You can also email me directly, andrew@thinglink.com.
Don't have time for a live demo?
Watch this recorded demo that goes over project ideas, how to make a ThingLink, as well as account recommendations.