Most ThingLink images and videos include short text descriptions that give context to the visual experience and help the viewer understand what they are looking at. At ISTE 2019 we are launching an integration with Microsoft's Immersive Reader, which means all text descriptions, lessons, virtual tours, infographics, and videos created with ThingLink's new editor now come with an integrated reading tool and automatic language translation capability.
Here are six examples of how this can support educators and learners in classrooms and at workplaces:
1. Educational images, virtual tours, and other visual learning materials with text descriptions are accessible in Immersive Reader. This helps learners with an impaired ability to read or comprehend written words or grammar structure.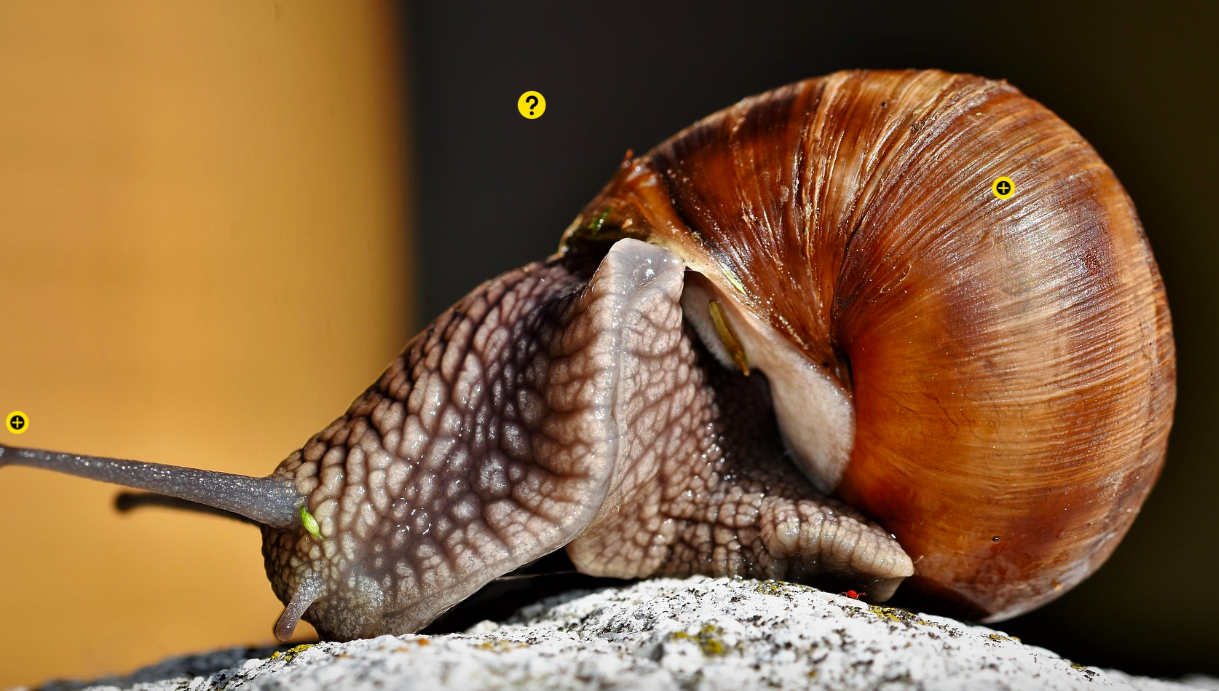 2. Visual learning materials such as 360 degree tours are instantly available in multiple languages. The same lesson materials can be used to include and engage learners from different language backgrounds.
3. Students can express themselves and work on assignments in multiple languages. This supports engagement and motivation in a situation where teacher and student do not speak the same language.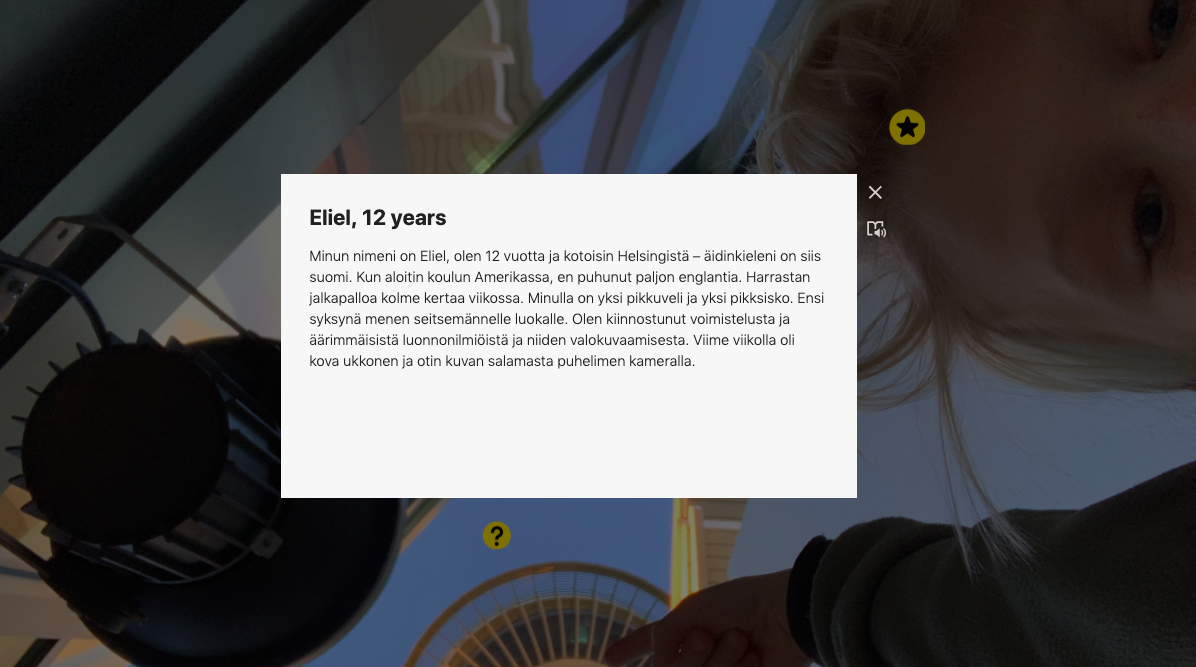 4. Learning materials in any subject can be repurposed for language learning. This supports cross-disciplinary and collaborative teaching practices, as well as learning language in a familiar, meaningful context.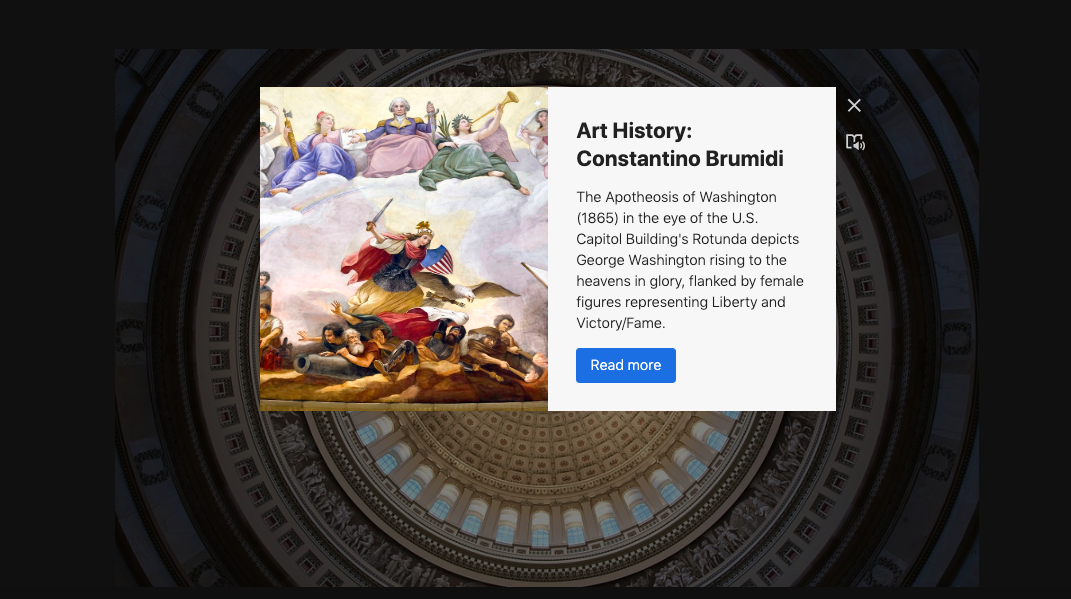 5. Teachers in different countries can share lesson plans and learning materials. This creates a new kind of foundation for global, professional collaboration.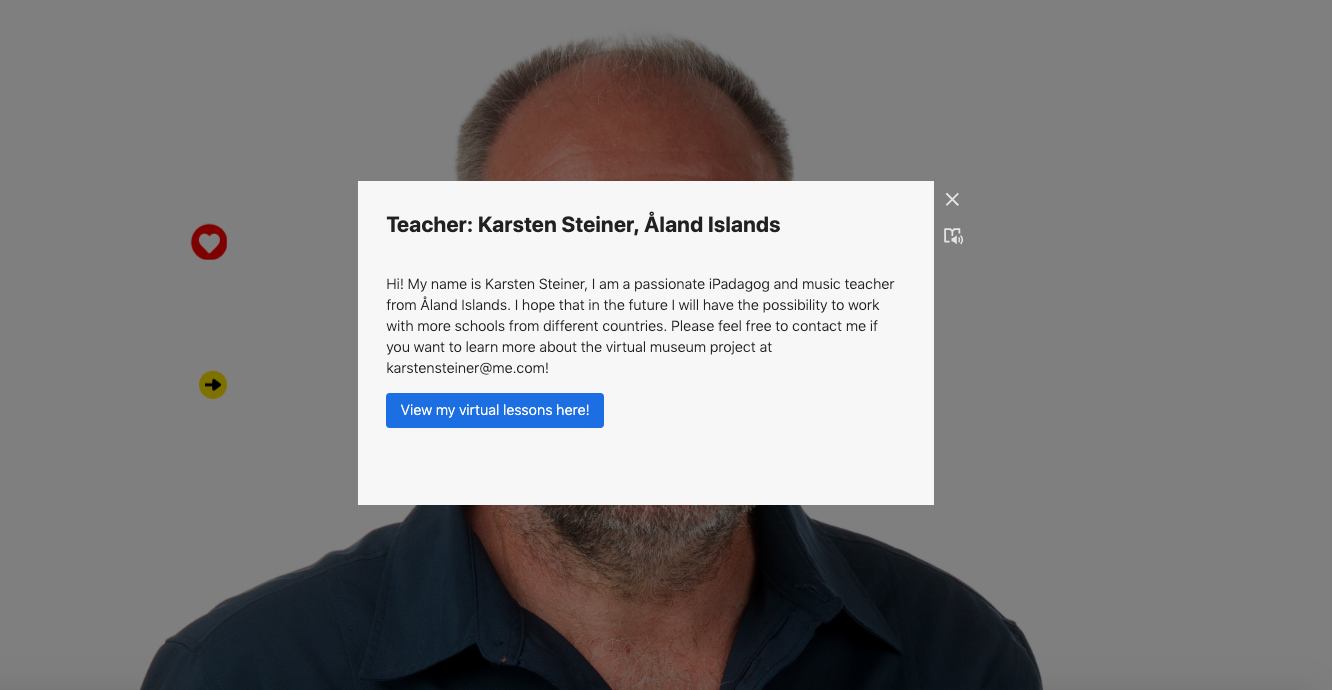 6. Students around the world can collaborate on assignments in their own native language.This helps build global capabilities and understanding of different cultures.