Schools and workplaces in several countries are facing a new situation as organizations take preventive measures amid the growing number of coronavirus cases around the world. Visual learning materials; infographics, posters, screenshots, video lessons and virtual tours with recorded audio notes and instructions can support daily communication between teachers and students. Below are some examples from our community as well as collections of other great resources and solutions for remote learning.
4 Ways to Support Distance Learning with ThingLink
How can teachers stay in touch with their students and create materials for self-paced online learning? Here are four ideas.
ThingLink's remote learning tips and Q&A for Microsoft Office users
This Q&A summarizes how Office 365 schools and campuses can activate ThingLink to new routines and best practices via Microsoft Teams.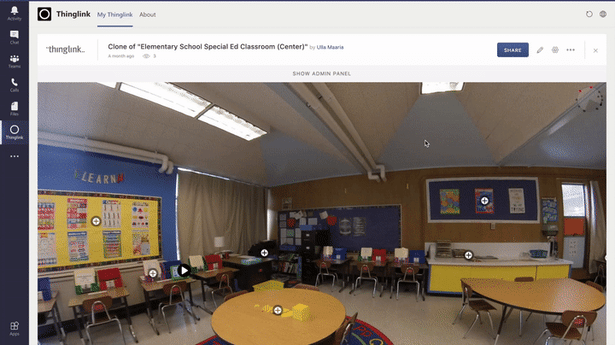 ThingLink featured on Google for Education's Chromebook App Hub
Find ThingLink on Google for Education's Chromebook App Hub and watch a video on how to use Google's & Microsoft's accessibility features together.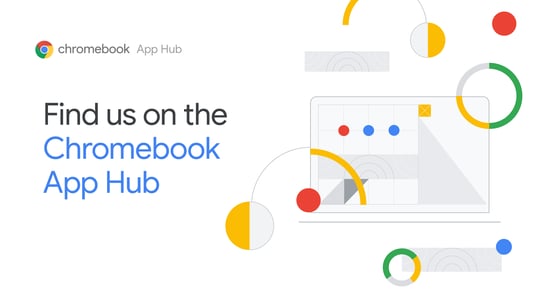 Microsoft Partner Apps for remote learning
Remote Learning Apps and Content from Microsoft's Partners: ThingLink, Discovery Education, Kahoot, Prezi Video, and Pear Deck.

UNESCO: Distance learning solutions
A list of educational applications and platforms to help parents, teachers, schools and school systems facilitate student learning and provide social caring and interaction during periods of school closure.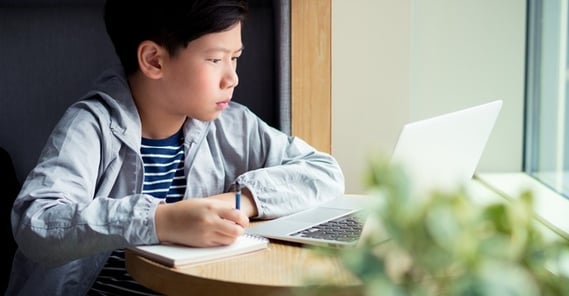 Free access to Finnish ed tech solutions
Koulu.me lists free apps and resources to support distance learning in schools affected by the coronavirus outbreak.

Get in touch with us if you have questions or requests!