ThingLink and Tablet Academy announce Professional Development Partnership
ThingLink and Tablet Academy are delighted to announce their partnership which will be officially launched at the forthcoming Tablet Academy's Transform, Innovate and Inspire Convention on the 5th March at RAF Cosford, Telford, UK.
Tablet Academy is the leading provider of platform agnostic consultancy, teacher training and student engagement services to schools in the UK. In 2019 it assisted over 1000 schools in developing a strategic transformation plan and trained over 18,000 teachers in how best to use technology in teaching and learning. With an International coordination office in the Canary Islands and franchises in Benelux, France, Germany, Lebanon, Morocco, Tunisia, Turkey and the UAE, over the past seven years this privately owned company has grown to become one of the most diverse education training companies across EMEA and is supported by a rich array of international industry and other educationally focused partners.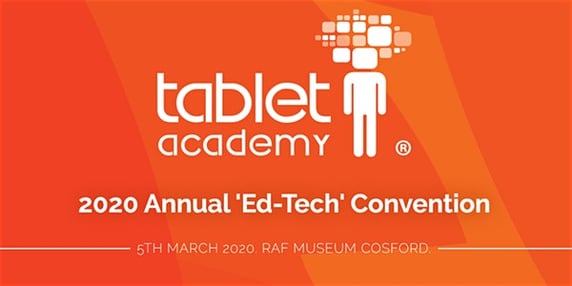 ThingLink is a pioneer in interactive image and video technology for education and eLearning. Millions of teachers, students and educational content professionals use ThingLink to create accessible visual learning materials and virtual courses for schools and workplaces.
Ulla-Maaria Koivula, founder & CEO of ThingLink: "We are delighted to partner with Tablet Academy, as they work closely with our other edtech partners such as Microsoft and ClassVR. ThingLink as a visual learning platform can be an integral part of multiple types of transformational activities at schools and workplaces, and Tablet Academy can help our customers understand how the different tools together can be used for best learning results."
Professor Steve Molyneux, co-founder and CEO of Tablet Academy: "Our partnership with ThingLink will allow us to not only train educators to create immersive content of their own, but also to put this power in the hands of learners, allowing them to demonstrate, using interactive images, videos & 360° media, their understanding of the subject in ways previously unseen. Our challenge now is educating government, examiners, and school inspectors, that this is the way ahead as we enter the 2nd quarter of the 21st Century".
To sign up to attend the Tablet Academy Transform, Innovate and Inspire Convention on the 5th March at RAF Cosford, Telford, UK.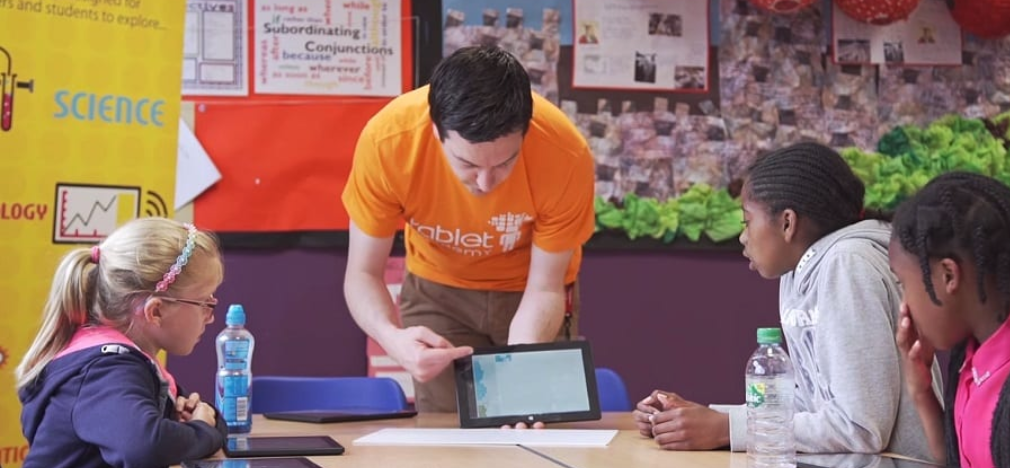 Want to learn more about creating engaging content for your learners or enabling your learners to develop their creativity skills with ThingLink?
Email Louise directly to arrange a live demonstration, discuss your school project or partnership opportunities, louise@thinglink.com.