ThingLink, an award-winning Finnish education and interactive media technology for contextual learning in the cloud was included in FICCI (Federation of Indian Chambers of Commerce and Industry) Higher Education Committee to explore various synergies and work together to find solutions to the current needs of teacher training and technology integration in India. For ThingLink, this opportunity opens a gateway to work with FICCI member organizations to learn about the potential application of smart visual media and 360 degree virtual learning environments in all education verticals including vocational training and workforce development.
ThingLink has been present in the Indian market since 2018, offering both technological and pedagogical solutions for scaling teacher education and skills development via the cloud in partnership with Finnish universities and educational experts. It is the first Finnish education technology company to become accepted as a global member of FICCI Higher Education Committee. In June, ThingLink and FICCI organized a series of webinars on new innovative technologies for remote learning targeted to K-12, higher education and workforce development.

"The COVID-19 has left 1,3 billon students out of school or university since this spring. This has accelerated the transition of the education sector to online learning. Our role is to make educators aware of different kinds of technologies such as ThingLink that are available for building hybrid learning environments for millions and make informed choices for technology integration in teaching-learning practices. The application of virtual reality online can help make sure that our generation of learners will not miss out from real-time and real-world experience." - Shobha Mishra Ghosh, Assistant Secretary General, FICCI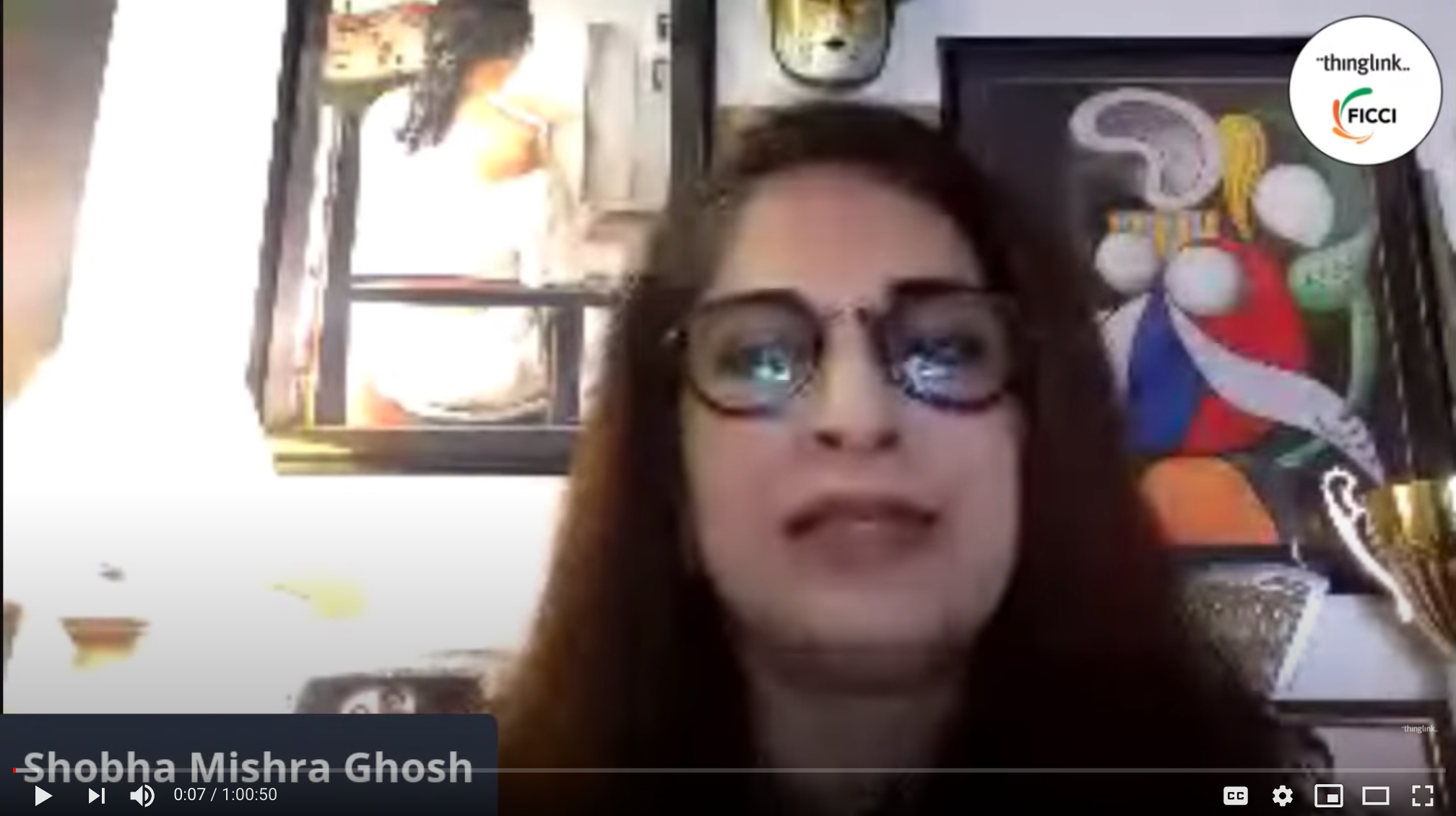 "Inability to physically access a school or a workplace should not prevent learning and skills development. At the same time, adopting new hybrid models for contextual learning requires collaborative exploration and ongoing conversation between educational institutions, influencers, researchers , and technology developers. We are honored to contribute to this discussion as a member of FICCI Higher Education Committee and work together for "Digital India" initiatives set by the Government of India." - Ulla-Maaria Koivula, founder & CEO, ThingLink

The Federation of Indian Chambers of Commerce and Industry (FICCI) is an association of business organisations in India with 250,000 members from the corporate sector, both private and public, including SMEs and MNCs. Established in 1927 on the advice of Mahatma Gandhi by GD Birla and Purshottamdas Thakurdas and headquartered in New Delhi, it is the largest and oldest business organization in India.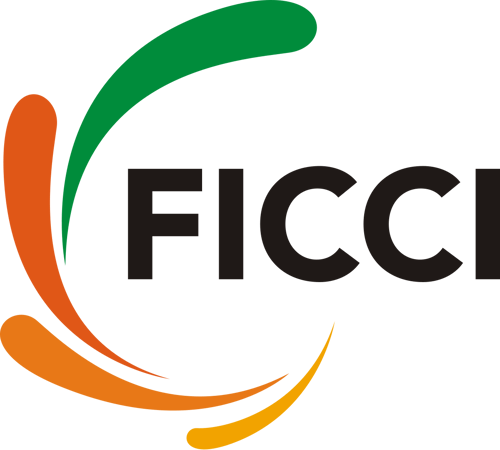 Founded in 2010 in Finland, ThingLink develops a smart visual media solution for contextual learning in the cloud. It makes it possible for schools and workplaces to guarantee their students or employees access to physical learning environments using augmented images, videos, and 360 degree virtual tours. ThingLink's solution helps students, employees or job-seekers to quickly and cost-efficiently develop foundational skills in complex working environments remotely, such as hospitals, medical and service centers, laboratories, workshops, factories or construction sites. ThingLink's solution was awarded with the UNESCO ICT in Education prize in 2019.