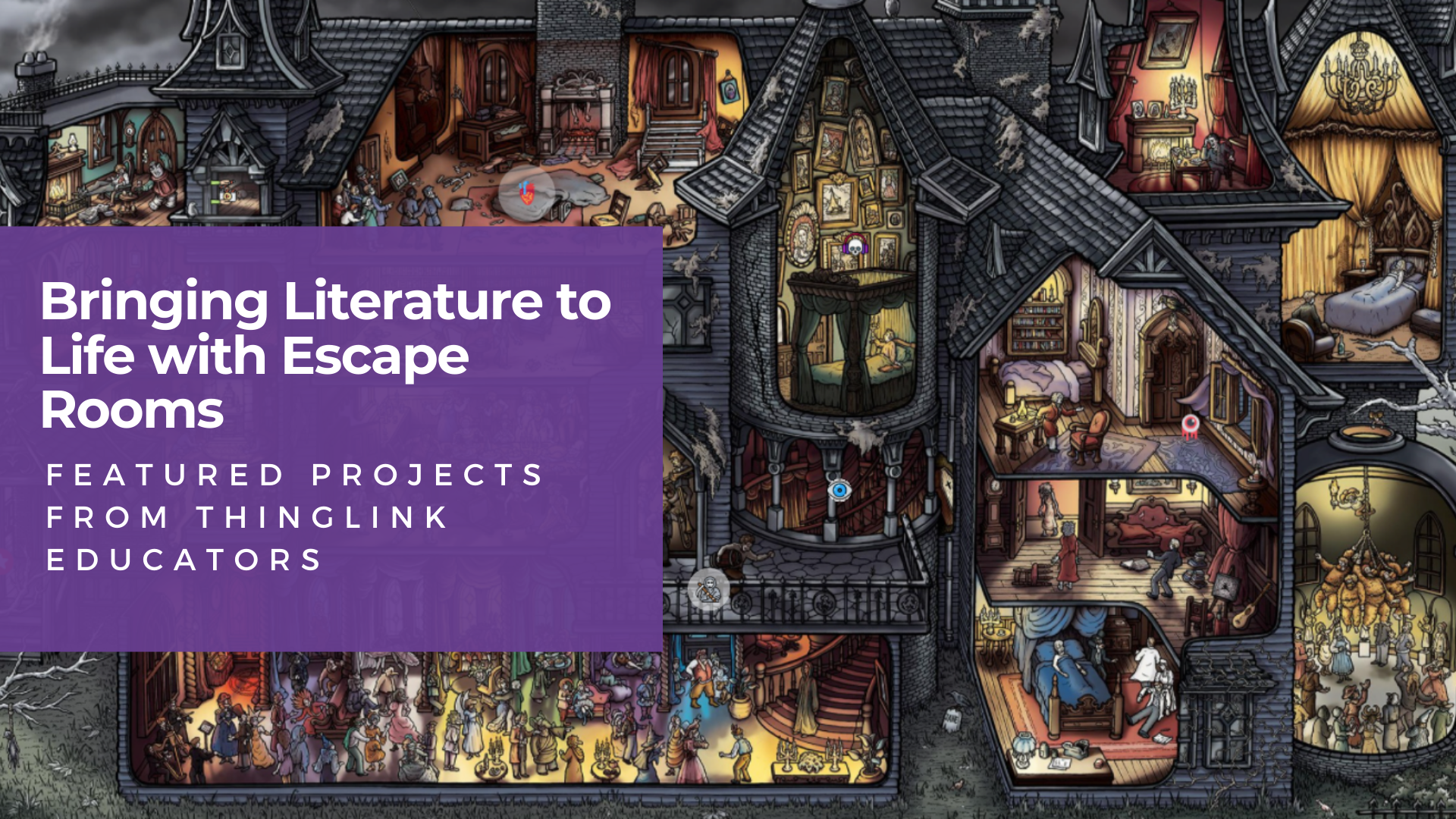 K12 Teachers Create Spooky And Spectacular Escape Room To Bring Literature Topic To Life
How do you ensure students stay focussed in the wide world of online learning? ThingLink escape rooms like this atmospheric example are simple to create - and keep classes on task!
Over the last year, teachers all over the world have used innovative ways to engage their students in online learning. But it can still be a challenge to keep students focussed on a task when the online world offers so much distraction! Teachers Jennifer Ivory and Fatema AlBader at the Al-Bayan Bilingual School in Kuwait created a highly engaging project for their 8th grade students, partly in answer to this very problem.
They created an escape room in ThingLink which they placed into a themed Google Site. The room could only be escaped by reading the sources provided and solving themed puzzles. All the information the students needed could be found and decoded within the ThingLink and the Google Site, meaning minimal distraction.