Our brand new interactive image editor offers a wide range of new features and much more flexibility than the previous editor. We recommend switching to the new image editor by enabling it in the interface tab of your account settings here. Note that if you change to the new editor it won't alter previously uploaded content and is only be activated for new uploads. Continue reading for a summary of the main highlights and why we believe you should switch to the more powerful new editor.

1) Customizable tag layouts: we offer five unique layouts (and growing) that are ideal for your classic image, text and web link tags. These include a general tag, image on top of text, image only, text only and e-commerce. Each layout has color styling controls.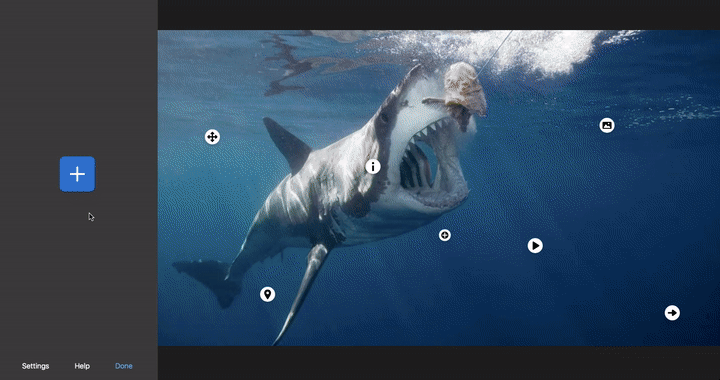 2) Responsive on any screen size: the new editor is built with mobile in mind and every tag layout works flawlessly on all screen sizes including mobile, tablet, desktop and touch screen devices.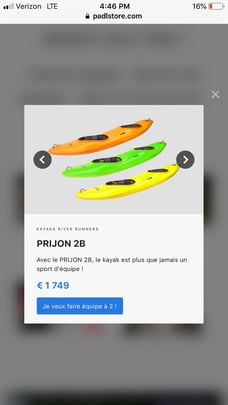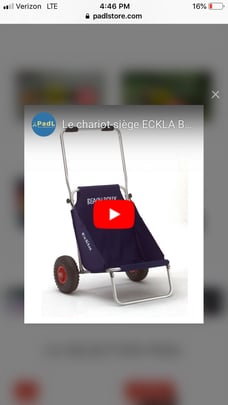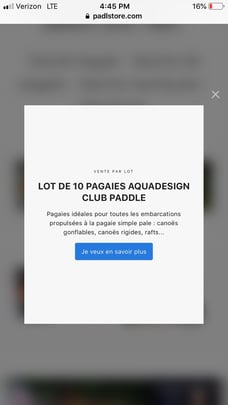 3) Add rich media with embed codes: previously you had to copy and paste URLs into tags and ThingLink had to have a tag built for that specific media. The new editor is much more flexible because the support of embed code allows you to add any type of media into your ThingLinks. For example, try embedding a Google map, SlideShare deck, or Survey Monkey poll into your tag.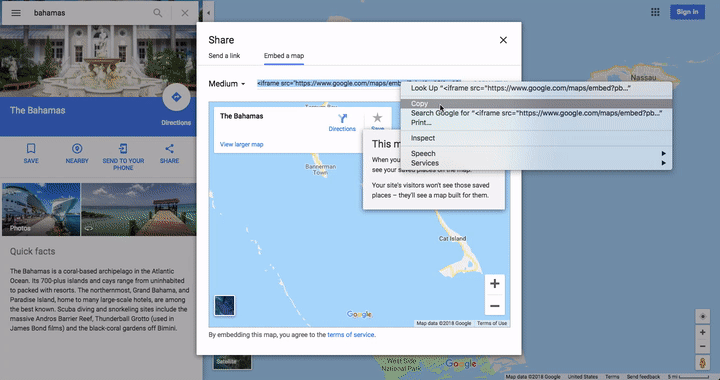 4) Seamlessly build tours directly from the editor: you can now select scenes from your profile to transition into without leaving the editor. Additionally, you can upload new scenes directly from the editor for the transition feature.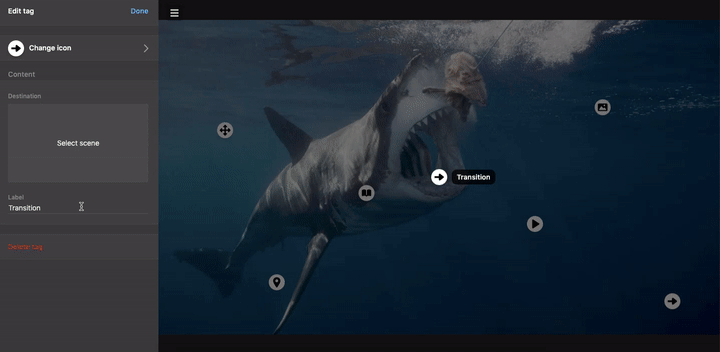 5) Easily add multiple images and audio into any tag layout: every layout supports multiple images within a tag and you can also incorporate GIFs and audio clips to further immerse your audience.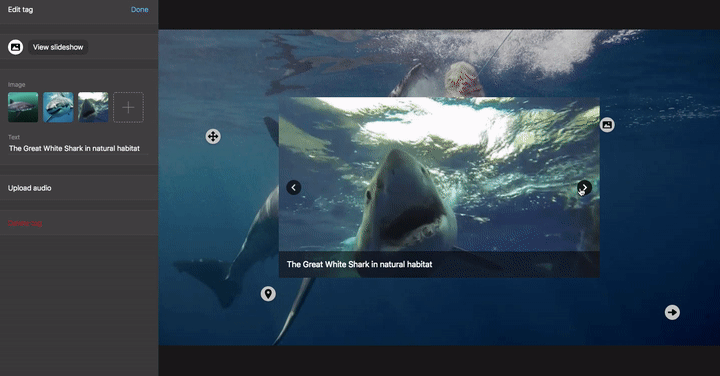 6) Layer beautiful 360° images over your images: this feature gives you the power to transport viewers into a 360° experience or preview a physical location directly from an interactive image. Imagine having a floor plan and adding a 360° image previewing each room.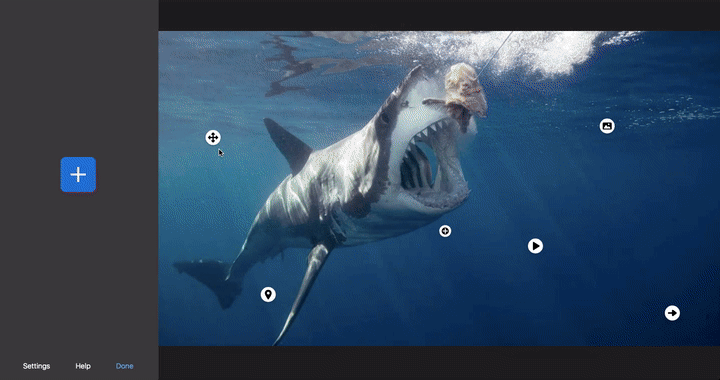 7) Pulsing icons: each icon you use will have a pulse animation behind it that will capture your viewer's attention and increase overall engagement. All icons are responsive SVG files and come in eight colors.
8) Other main changes:
all icons are automatically pinned on the image at all times
font and text controls: at this time you can't change the font of format of the text within layouts. The main reason for this has to do with difference #1 above and guaranteeing responsiveness. We may consider adding additional font support in the future.
If you have any feedback, questions or feature requests about the new editor please email contact support@thinglink.com.
Watch this short how-video on the new editor